Secure Online Payments at En Vogue IV Therapy and Wellness in Southampton, PA
En Vogue IV Therapy and Wellness offers the ability to pay online before your appointment. If you have any questions, please give us a call.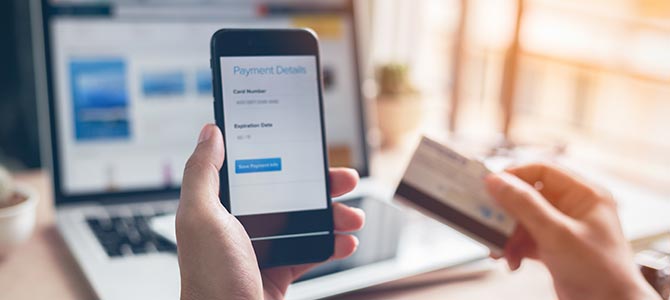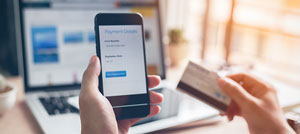 Making an online payment with En Vogue IV Therapy and Wellness is simple and secure! To make an account payment or appointment deposit, please click the "Make A Payment" button, and follow these steps:
1. Select Account Payment or Appointment Deposit from the dropdown menu
2. Enter the total amount you would like to pay
3. Click "Make Purchase"
4. Click "Check Out"
5. You will be prompted to login to your En Vogue IV Therapy and Wellness Patient Account.
If you are an existing patient and have never logged in, please do not create a new account. The email address we have on file is your username. If you do not know your password or simply forgot it, click "Need New Password".
6. Once logged in, please follow the onscreen instructions to complete your payment.