P-Shot Specialist in Southampton, PA
The P-Shot is minimally invasive and offers long-lasting results. It can help improve your virility and improve several concerns that impact men's sex lives and relationships. For more information,

call us

today or

book an appointment

online. We are conveniently located at

44 2nd St Pike Suite 303 Southampton, PA 18966

.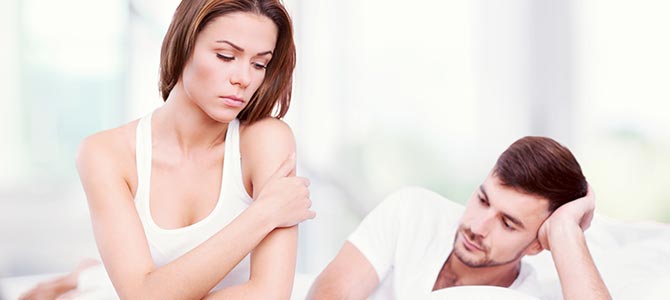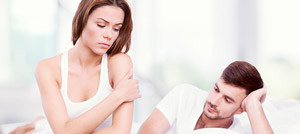 Table of Contents:
What is a P-Shot?
Is the P-Shot effective?
How long do P-Shots last?
What are the benefits of the P-Shot?
What should I expect during a P-Shot procedure?
The P-Shot uses a man's platelets to improve sex drive, enhance size, and improve staying power. Using a person's own platelet-rich plasma (PRP) the P-Shot provides results with limited adverse or allergic reactions. PRP contains the body's natural growth factors and proteins that can activate stem cells in the penis that will encourage repair and regeneration. This promotes collagen production which will lead to new blood vessels being formed. It also encourages new tissue growth.
What is a P-Shot?

The P-Shot is an injection that includes the process that takes blood from the patient, separating the rich platelets, and then returning them to the patient, which promotes tissue growth that helps you get better erections. The most popular of these is the Priapus Shot. This gets its name from the Greek god of sexual health. Dr. Charles Runels was the first to use this and it has been growing in popularity.

PRP therapy has been used to assist in the recovery of joint and muscle injuries. It has also been used the treat lichen sclerosis, erectile dysfunction, Peyronie's disease (curved penis caused by scar tissue when it is erect), general sexual dysfunction and orgasm enhancement, and penis enhancement.
Is the P-Shot effective?

Anecdotal evidence is showing that the P-Shot is very effective for those with Peyronie's disease and erectile dysfunction. Large-scale studies have not been done on this topic, however. The indication is that P-Shot is 70-80% effective for Peyronie's disease. The numbers for ED vary. This may be because ED is not always caused by a physical problem in the penis, which the P-Shot is more effective in treating. It can help to regrow healthy blood vessels and tissues in the penis.
How long do P-Shots last?

The P-Shot differs from other temporary treatments used for male enhancement. It can take between one to six weeks to show results. The results can last up to two years. There have been situations where the P-Shot has shown immediate results, but this depends on the person and their body's natural healing ability. The immediate results can wane as your body takes in some of the fluid, but continued tissue growth will continue for about three months.
What are the benefits of the P-Shot?

We have already discussed that the P-Shot can improve stamina, and size, and help correct Peyronie's disease, but there are other benefits to this and include:

• Improved orgasms
• Reduced time between erections
• Heightened self-confidence
• Increased sexual stamina
• Eradicates the pain that can be triggered by erections

The P-Shot is a drug-free alternative to improve men's sexual health.
What should I expect during a P-Shot procedure?

The procedure doesn't take very long. It takes about fifteen minutes to extract the platelets and inject them into the penis. The short amount of time that it takes to do this minimally invasive procedure allows it to be easily done as an outpatient procedure. Once the procedure is done, you can go about your normal daily activities. If you wish, you can take the day off.

Once you arrive at your appointment, you will be taken to a private room. You will have blood extracted from your arm or other non-invasive space. A numbing cream will be applied to the genital area.

The blood will be placed in a centrifuge where the platelets are separated from the rest of the blood and treated with calcium gluconate. The calcium gluconate will trigger the natural healing response of the platelets. It is then transferred into syringes.

The injections are done on the shaft of the penis using a very small needle. The injections only take a few minutes.

If you are having trouble with erectile dysfunction the P-Shot may be what you need. En Vogue IV Therapy and Wellness has specialists who can provide the P-Shot. If you would like to know more about this, please call or book online to make an appointment. For more information, call us today or book an appointment online. We are conveniently located at 44 2nd St Pike Suite 303 Southampton, PA 18966. We serve patients from Southampton PA, Willow Grove PA, Horsham PA, Levittown PA, and Warminster PA.