Wegovy Injections for Weight Loss in Southampton, PA
Obesity can lead to severe health complications. Those struggling to lose weight through diet and exercise may benefit from Wegovy. Wegovy for Weight loss is available at Envogue IV Therapy and Wellness Center. For more information

contact us

or book

an appointment online

. We are conveniently located at

44 Second Street Pike Suite 303, Southampton, PA 18966

.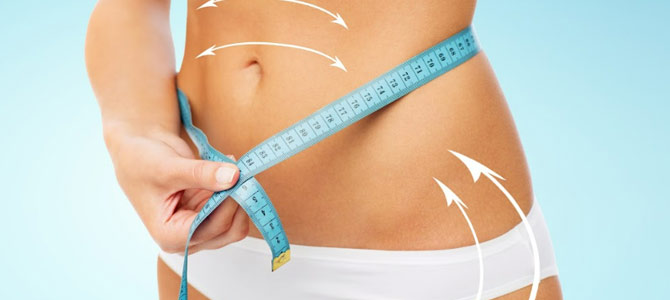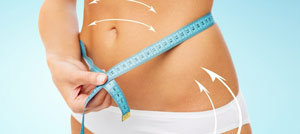 Table of Contents:
What are the side effects of Obesity?
What is Wegovy?
How can Wegovy help with weight loss?
Who is a good candidate for Wegovy?
What are the side effects of Obesity?

A person who is obese has a body weight that is higher than normal. An obese person's body can suffer from a lot of damage due to the disease. People with severe obesity are more likely to suffer from other diseases simultaneously. A few examples are type 2 diabetes, hypertension, high cholesterol, heart disease, and sleep apnea. As a result of these diseases, people may experience a range of health problems and adverse effects.

There are some cases in which these factors can lead to poor quality of life, disability, or even early death.
It is well known that obesity is a major contributor to Type 2 diabetes. A person with diabetes has high blood sugar levels that are too high for the body to handle. Obese people are 10 times more likely to have high blood sugar than those who aren't obese. Diabetes type 2 can nearly double the risk of death and have further consequences for health.

High blood pressure is a major consequence of obesity. High blood pressure is associated with obesity in about three out of four patients. As a result of high blood pressure, patients are at greater risk of developing heart disease, congestive heart failure (CHF), strokes, and kidney problems.
You are more likely to suffer from heart failure if you are obese. An irregular heartbeat (arrhythmia) is associated with severe obesity. A heart arrhythmia triples your risk of cardiac arrest (cardiac arrest is when your heart stops beating).

These are just a few of the many potential complications of obesity, each issue is capable of compounding into even further health issues that may themselves make it harder to lose weight by being active, creating a cycle of unhealthiness that is difficult to break.
What is Wegovy?

For adults with obesity (BMI 30) and overweight (excess weight) (BMI >27) who also have weight-related medical problems, Wegovy (semaglutide) injection 2.4 mg is administered to help them lose weight and maintain it. The use of Wegovy should be accompanied by a reduced-calorie meal plan and an increase in physical activity.
How can Wegovy help with weight loss?

In order to lose weight with Wegovy, you must follow a regular fitness regimen and eat a healthy diet. During the initial medication consultation, your medical history is reviewed, your weight loss goals are discussed, and an initial nutrition consultation is conducted. Your physician will provide you with ongoing medication support, and you will meet with a health coach on a regular basis. You will receive a monthly refill for your Wegovy prescription from your local pharmacy.

Wegovy works similarly to GLP-1 in suppressing hunger. By mimicking the GLP-1 activity, Wegovy can reduce your appetite and reduce calorie consumption. As a result, weight management and weight loss can be achieved over time.
Who is a good candidate for Wegovy?

Combining Wegovy with exercise and a low-calorie diet can help some adults lose and manage weight. Patients will meet with a physician at Envogue Wellness Center to determine whether or not they are a suitable candidate for Wegovy and to determine a weight loss management plan to help reach and maintain their weight loss goals.

Adults with a body mass index (BMI) of 30 or higher (obesity) are prescribed Wegovy. Adults can also take it with a BMI of 27 or higher (considered overweight) and at least one weight-related health condition. These conditions include high blood pressure, type 2 diabetes, and high cholesterol.
Long-term weight loss is possible with Wegovy thanks to its appetite regulation which helps with calorie restriction.

Wegovy is available at Envogue Wellness Center. Contact us or book an appointment with our Ozempic Injections specialist, or visit our clinic conveniently located at 44 2nd Street Pike, Suite 303, Southampton, PA 18966. We look forward to serving you! We serve patients from Southampton PA, Willow Grove PA, Horsham PA, Levittown PA, and Warminster PA.